Monday - Friday 8am to 5pm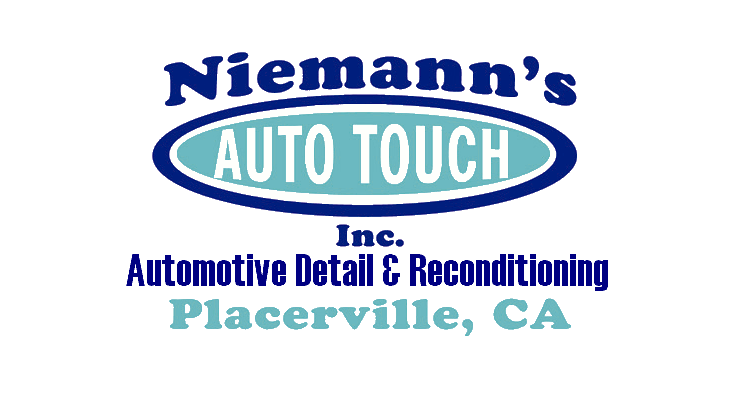 We are hiring..
Get your application here
We hope to see you soon.
OFFERING YOU THE BEST SOLUTIONS FOR ALL YOUR VEHICLES
We can make your car feel like new!
We are providing Sanitizing Services
​
We use a hospital-grade disinfectant that is an Environmentally Preferred Product (EPP). It controls a broad spectrum of bacteria, fungi and viruses including Human Coronavirus. It is a Netural PH cleaner.
​
Sanitizing services include sanitized fogging that gets into all the cracks and crevices, wipe down of dash, doors and console and inside windows
​
$75 For Sanitizing
or
$50 add'l to any of our selected detail packages
Partnering with the Professionals
protect-it-logo-about-copy
Headlight Restoration


Look like new!
It can be hazardous driving
with Foggy Headlights
Do your headlights look like this?
Full Headlight Restoration looks like this !
A Gift that everyone
will Love
For that Favorite Valentine

For the teenager with the new used car

For your special person in your life
Gift Cards Available
In Store Purchase