Monday - Friday 8am to 5pm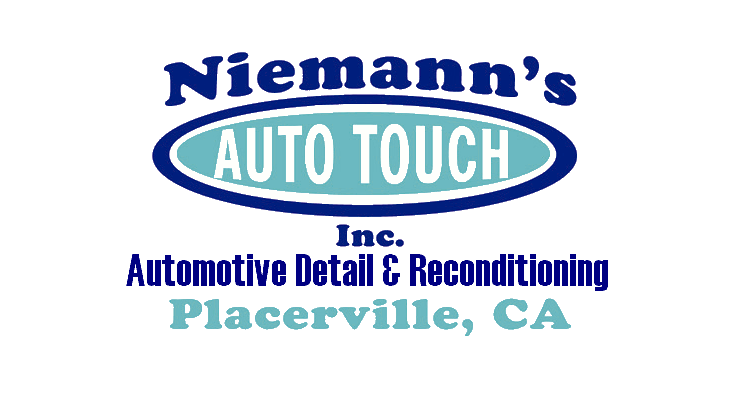 We are hiring..
Get your application here
We hope to see you soon.
Price Increase
​
Your satisfaction is very important to us, and we work diligently to provide quality services at reasonable prices.
​
At times it is necessary to increase pricing due to the rising costs of product and overhead. This price increase is minimal and something we must do in order to continue to provide you with the quality care you and your vehicle deserve.
Our Pricing will be changing as of
March 7th, 2022