Monday - Friday 8am to 5pm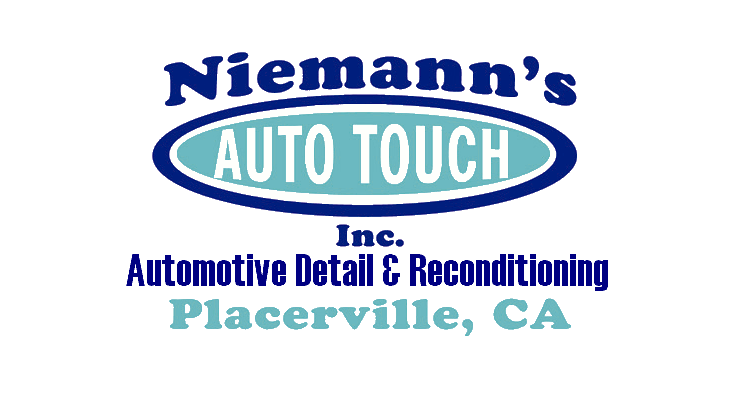 We are hiring..
Get your application here
We hope to see you soon.
Welcome 2022!!




** Please remind customers to remove all personal belonging




out of back seat and trunk area of vehicle before dropping off for tint.
Current Availability




Updated 3.5.22
​
Tints / Vinyl decals:
Availablity:
​
​
Please Call for earliest appointment
We can book within days.
​
Call office for emergency appts
530-622-5418
​
​
​
​