Monday - Friday 8am to 5pm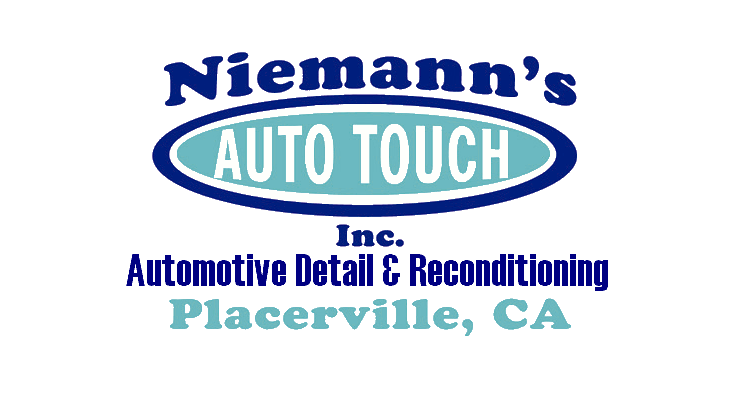 We are hiring..
Get your application here
We hope to see you soon.
We appreciate your business and that you entrust your vehicle to us. While your car will not stay clean forever, our customer service has not expiration date. Just give us a call and we will always take care of you and your vehicle.
Steve and Stacey Niemann
and the
Niemann's Crew