Monday - Friday 8am to 5pm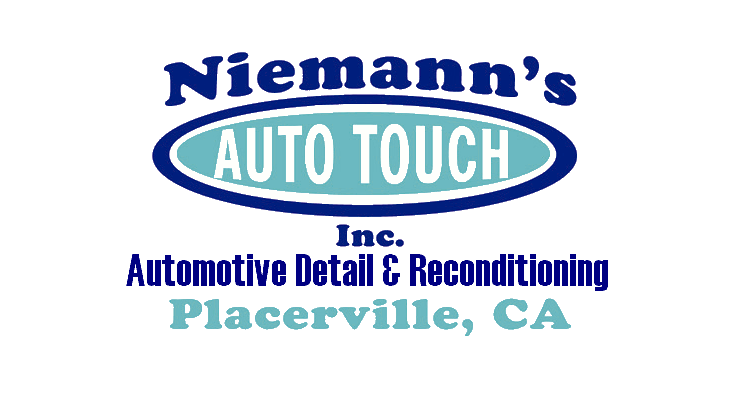 We are hiring..
Get your application here
We hope to see you soon.
Niemann's Auto Touch offers Physical Gift cards and Digital Gift cards as well as seasonal Gift bags. Digital Gift cards can be sent directly to your recipient via phone number, providing a quick and easy way to send a gift. Gift cards can be purchased both in store and over the phone!