Monday - Friday 8am to 5pm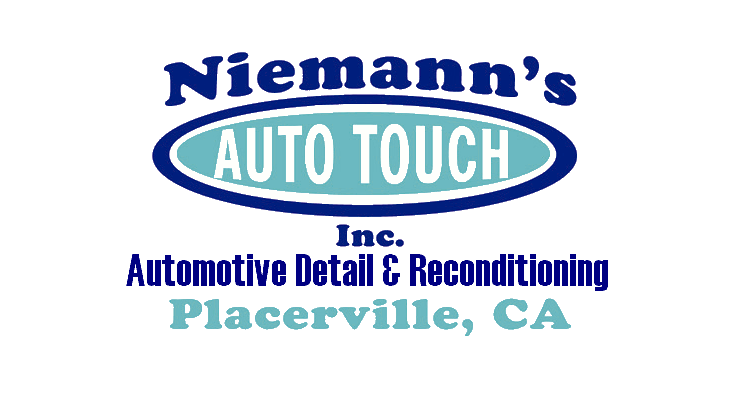 We are hiring..
Get your application here
We hope to see you soon.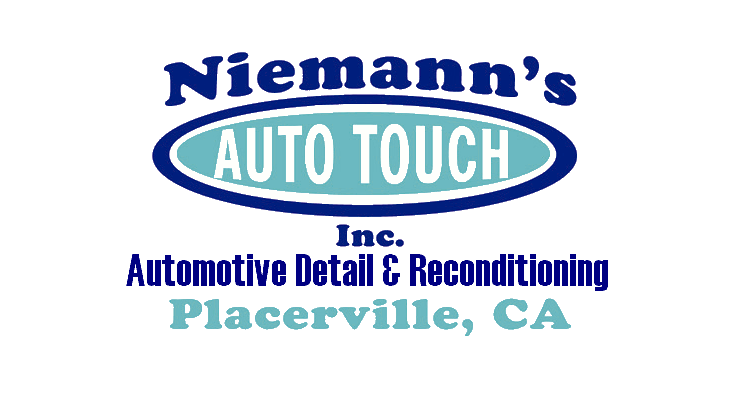 We are welcoming 2021 with great anticipation of a healthier and prosperous year for everyone.
​
We have a new Shop Manager, Phillip Dunkin. We would like to congratulate him on his promotion and his 8 year Anniversary with Niemanns as of April 2023.
Our staff continues to work hard to make every customers vehicle feel like new and clean again. We appreciate all of our customers and look forward to seeing them again and again.
Detailing Vehicles for Over 18 Years
Serving El Dorado & Amador County for over 18 years, we offer a variety of Detailing & Reconditioning packages as well as A la Carte services for all of your Auto, Marine, Recreational Vehicle and Fleet needs. Our "one stop shop" provides reconditioning services such as 3M Window Tint, Leather, Plastic & Vinyl Repairs, Upholstery Repairs, Interior Water Damage, Paintless Dent Repair, Windshield Chip Repair, and Headlight Lens Restoration.
​
Remember that "New Car Feeling" when you first purchased your vehicle? Here at Niemann's Auto Touch, we want you to experience that feeling all over again. Our experienced detailers work hard to ensure that we meet your expectations.
Shop Manager
Fleet & Pressure Washing Manager
Tint and Paint Protection Film Specialist
Casey Neith
Ryan Russ
Dylan Dunkin
Gabriel Hernandez
Brandon Padilla
Jessica Grimes