Monday - Friday 8am to 5pm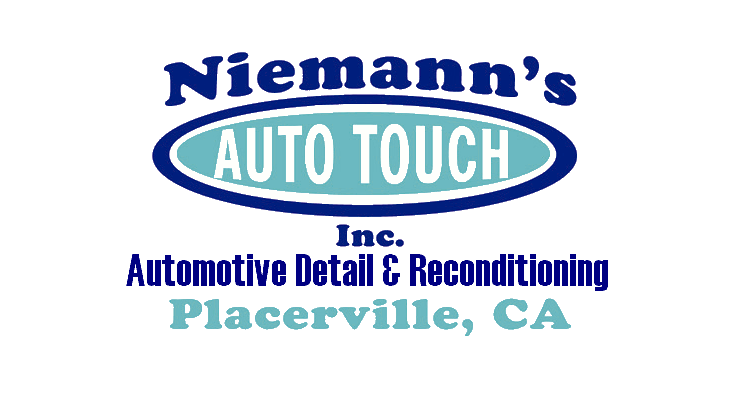 We are hiring..
Get your application here
We hope to see you soon.
Paint Protection Pro Series
Scotchgard™ Paint Protection Film Pro Series (also known as clear bra) offers:
Clear car paint protection

Unrivaled scratch and stain resistance

Custom designed clear bra patterns to fit your vehicle

Self-healing technology, which makes most scratches disappear

Tough, durable and maintenance free

Backed by a ten year warranty
Call us at 530-622-5418
All we need is the Year, Make, Model and Trim
Why should I choose Paint Protection for my car?
​
Virtually invisible car paint protection film that does not alter the color or design features of cars

Protects vulnerable painted areas of the vehicle from scratches, chips and stains

Self-healing technology allows minor scratches to disappear

Backed by a 10 year warranty

Exceptional clarity with good resistance to yellowing

Low orange peel provides optimal clarity, maintaining the original surface appearance

Easy to install, flexible film allows more efficient application by 3M Certified Installers

Tough, durable and maintenance free

Enhanced adhesive and clear coat performance ensure durable protection

Scotchgard™ Paint Protection Film Pro Series delivers superior protection to automotive surfaces against scratches, chips and weathering. Our Pro Series film features a self-healing formula that enables minor scratches to disappear by themselves. 3M clear coat technology provides exceptional stain, weather and abrasion resistance, helping to preserve the car's showroom quality finish for years.
​
​
Why should I choose Paint Protection for my car?
​
​

3M paint protection film (Clear Bra) is a nearly invisible, ultra-durable urethane film that is semi-permanently installed much like window tint and can be removed at any time. It protects your vehicle's paint finish from harsh road conditions. Clear Bra is especially popular here in California because it protects from chips caused by road debris on our highways and roads each year, especially during our winter conditions. Stones, sand, road debris and bug acids eat away at one of your biggest investments. Having a professionally installed Clear Bra protects against the harsh conditions that typically cause permanent damage. Here at Performance, our team is 3M certified and guarantee that you will receive the highest quality products and craftsmanship. Let us help protect your investment and keep your vehicle looking as shiny and new as the day it rolled off the showroom floor.
​
Recommended Applications
Door edges

Door handle cavities

Full or

partial hoods

Fenders/rocker panels

Front bumpers

Side mirrors

Trunk ledges
​
Ten Year Warranty
When installed by a 3M Certified Installer, Scotchgard™ Paint Protection Film Pro Series is backed by a 10 year warranty, which covers defects including yellowing, bubbling and cracking.​