Monday - Friday 8am to 5pm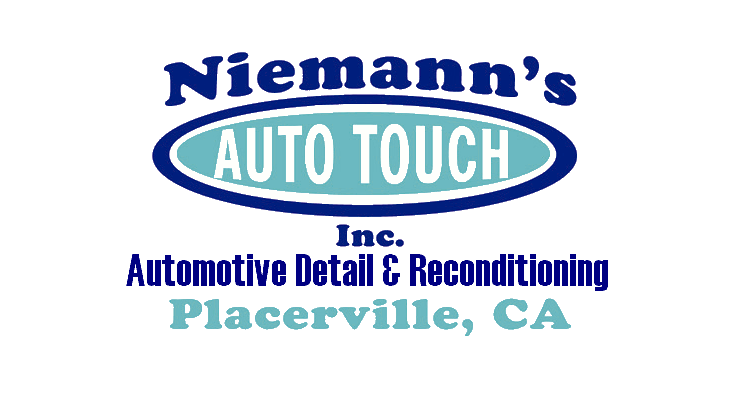 We are hiring..
Get your application here
We hope to see you soon.
Dealership Appointment Form
Welcome 2023 !!!




** Please remind customers to remove all personal belonging out of vehicle before dropping off fo

r detail or Cilajet.
Updated 2.15.23
Call to check for Cancellations
​
CilaJet:
​
2 appts available on
Monday, Tuesday & Wednesday
1 appt available on
Thursday
NO appts available on Friday
​
​
Detail:
​
Please book 1 detail in lieu of the 2 Cilajets and None on Fridays
​
Tints / Vinyl:
​
Tint and Clearbra appts open
Please call for earliest appt available.
​
​
Windshield Rock Chips:
Any time
​
PDentRepairs:
Call Affordable Dent - John Campbell at 916-871-2224
​
Large Paint Touch up and Bumper repairs:
Call Gary at 916-370-1464
Interior Repairs:
Call Best Impressions - John Jinkins 530-368-0028