Monday - Friday 8am to 5pm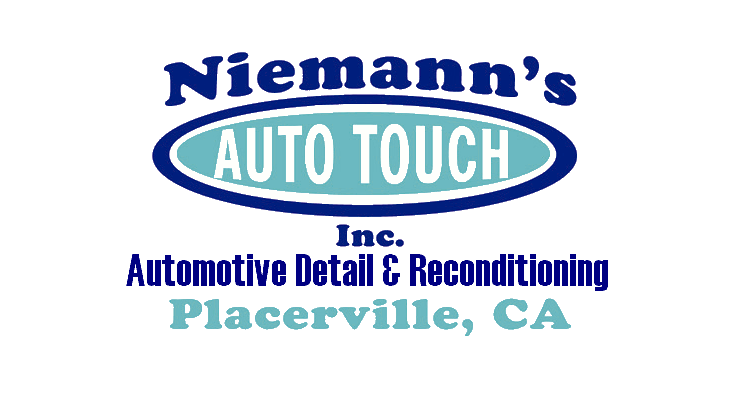 We are hiring..
Get your application here
We hope to see you soon.
Dealership Appointment Form
Welcome 2022 !!!




** Please remind customers to remove all personal belonging out of vehicle before dropping off for detail or Cilajet.





**Due to the lack on staff on hand and increase in work load we are working diligently to take care of all dealership requests. Please if you have an emergency call me to check for cancellations. Thank you
Updated 3.5.22
Call to check for Cancellations
​
CilaJet:
​
1 appts Mon - Wed
2 appts Thurs & Fri
​
Please check your schedule first
​
Detail:
​
We are booked over 3 weeks out
Please call to get soonest appt.
​
Tints / Vinyl:
​
Tint appts open
Please call for earliest appt available.
​
​
Windshield Rock Chips:
Any time
​
PDentRepairs: Fridays
​
Large Paint Touch up and Bumper repairs: Tues & Thurs
We can not paint or do bumpers when it is raining or very cold / hot temperatures. Please make customer aware that if either of these happen on a day that they are scheduled we will need to reschedule.
​
Interior Repairs: Wednesday - must have appt.